Allow us to introduce ourselves: We're Alisha and Josh! We're crazy about sustainable travel and adventure. In fact, it's pretty much all we talk about all the time: how to get outside and get your adventure on sustainably, safely, and responsibly. But, you know, with plenty of sarcasm and wit.

We'll teach you how to enjoy the outdoors in ways you didn't think possible, do it responsibly and sustainably.
Remember: you'll have to sign up for individual courses in order to gain access to the curriculum.


Featured Courses
Learn to enjoy the outdoors in new ways: both sustainably and responsibly.


EXAMPLE
What some of our students are saying...

"What I liked most about this course was how thorough it was, which is perfect for beginners. I feel like other things I've read for new backpackers don't go into detail and assume I know a lot of stuff already. It's easy to follow with lots of lists and links to videos for the more complex stuff."

- Jo, New Backpacker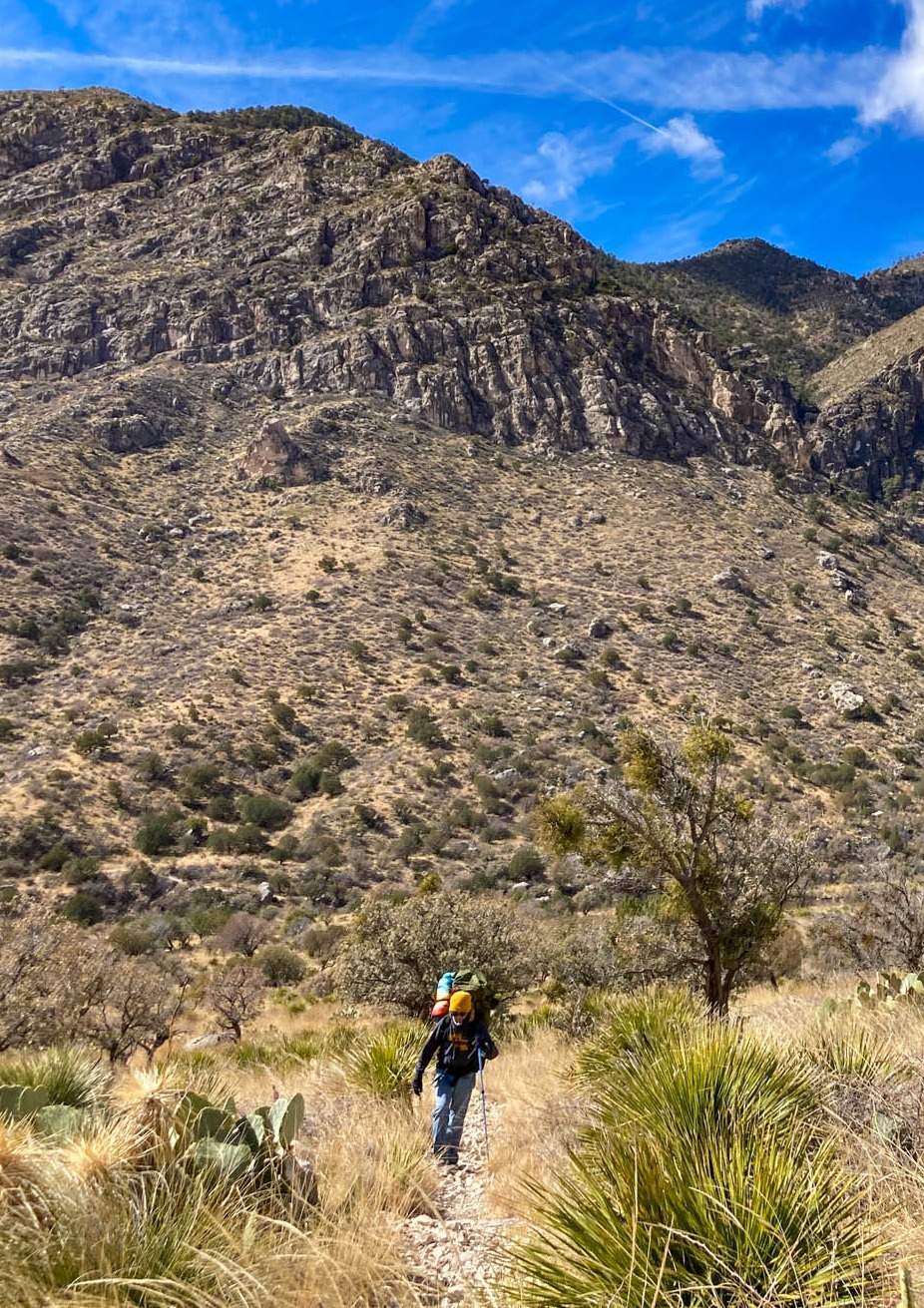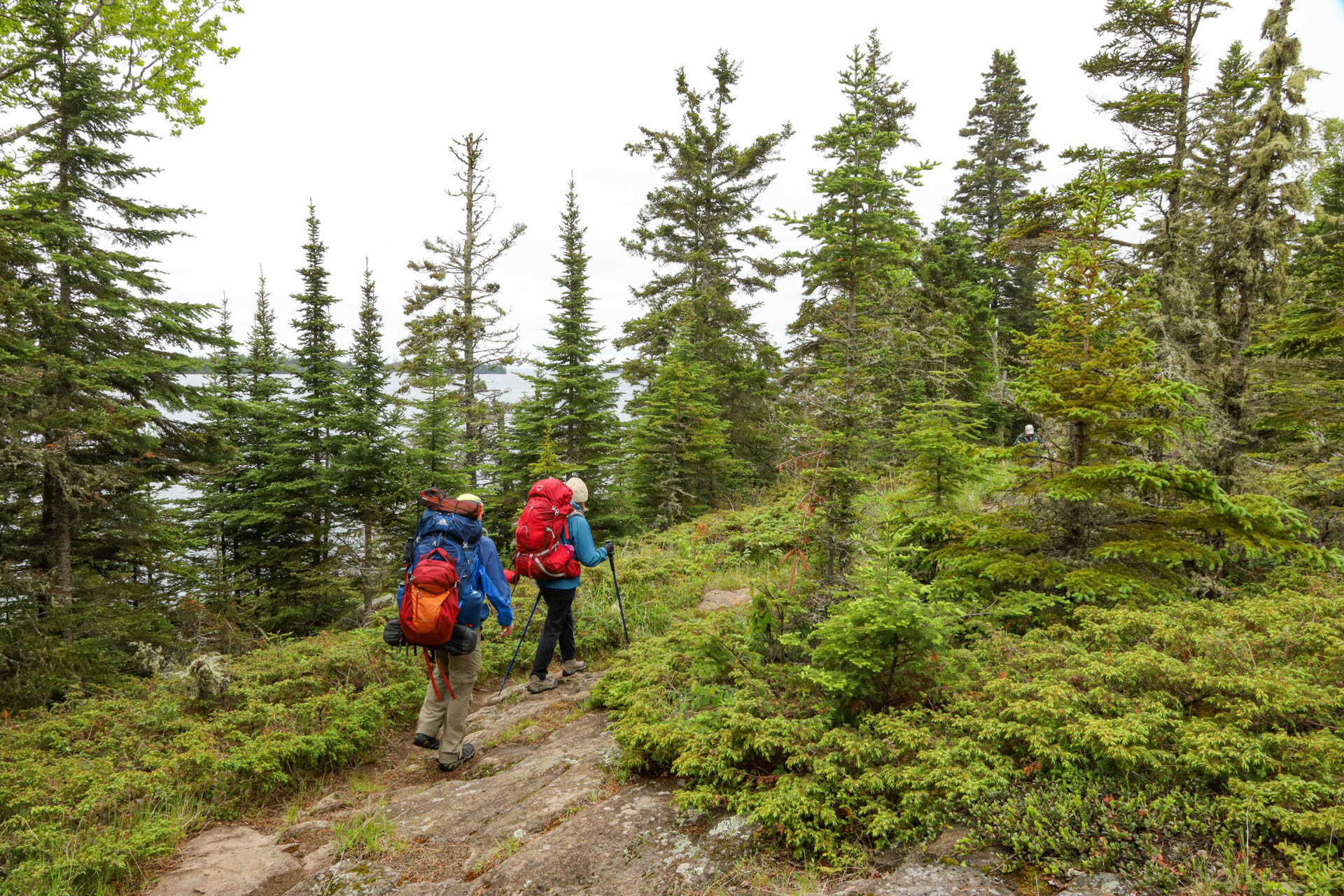 "The course was very informative and detailed. There was so much information for a first-time backpacker. The lesson on repairing your gear was great help, as was the lesson on food prep. It was also very entertaining and made me laugh. I would recommend it to anyone wanting to get into backpacking."

- Jeanette, limited experience



Check your inbox to confirm your subscription